YLMO-Seed Femtosecond Ytterbium Laser
Menlo Systems' Ytterbium based femtosecond fiber laser oscillator integrates the latest developments in fiber technology and incorporates these enhancements into an easy-to-use product.
Their patented figure 9® technology delivers reliable and consistent mode-locking, which is ideally suited to ensure long-term stable operation. The PM-fiber design guarantees excellent stability and low noise, even in harsh environments with high fluctuations in temperature. As a seed source for amplifiers, the YLMO-Seed offers easy integration and maintenance-free operation, engineered for 24/7 operation.
Product

Specifications

Applications
| | |
| --- | --- |
|   | YLMO-Seed |
| Central Wavelength  | factory set between 1030 nm and 1064 nm, ± 1 nm |
| Average Power |  >200 mW (@50 MHz) |
| Pulse Energy |  >4 nJ |
| Bandwidth | >15 nm (narrower bandwidth on request)   |
| Pulse Width (FWHM) | chirped, supporting <150 fs |
| Repetition Rate | factory set between 30 MHz and 100 MHz, ± 1 MHz |
| Output Port | SC/APC fiber mating sleeve |
| Polarization | linear, PM fiber (PER: typ >20 dB) |
| Pulse Picking Option (only for 50 MHz or lower) | Realized by integrated fast AOM: Mode 1: Divides repetition rate by factor 3 or higher, pulse energy stays constant. Mode 2: Can be used as fast amplitude modulator. |
Amplitude noise
YLMO Seed Laser: < 0.5% rms (over 15h in ambient temperature)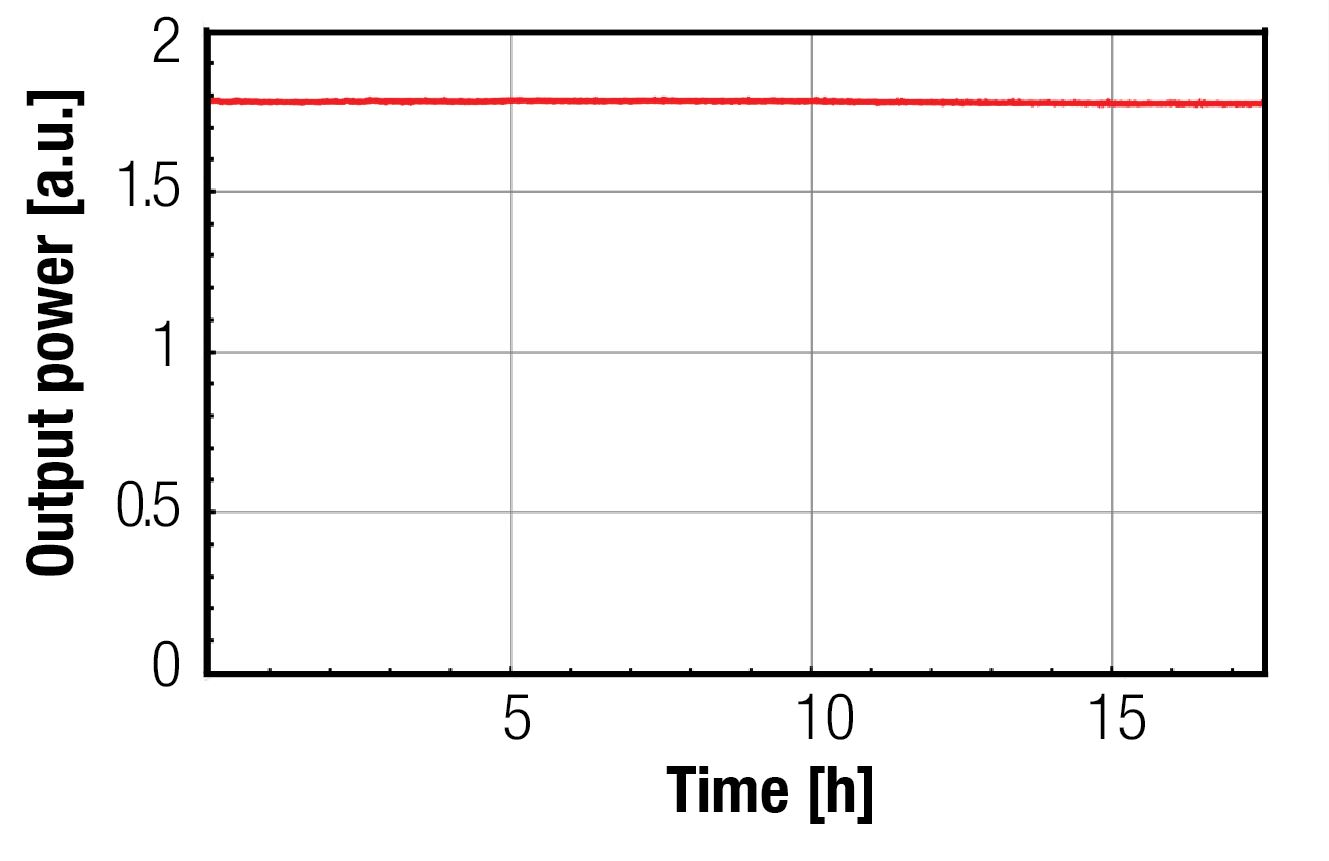 YLMO with Amplifier: < 1% rms (over 12h in ambient temperature, YLMO seeding Menlo BlueCut)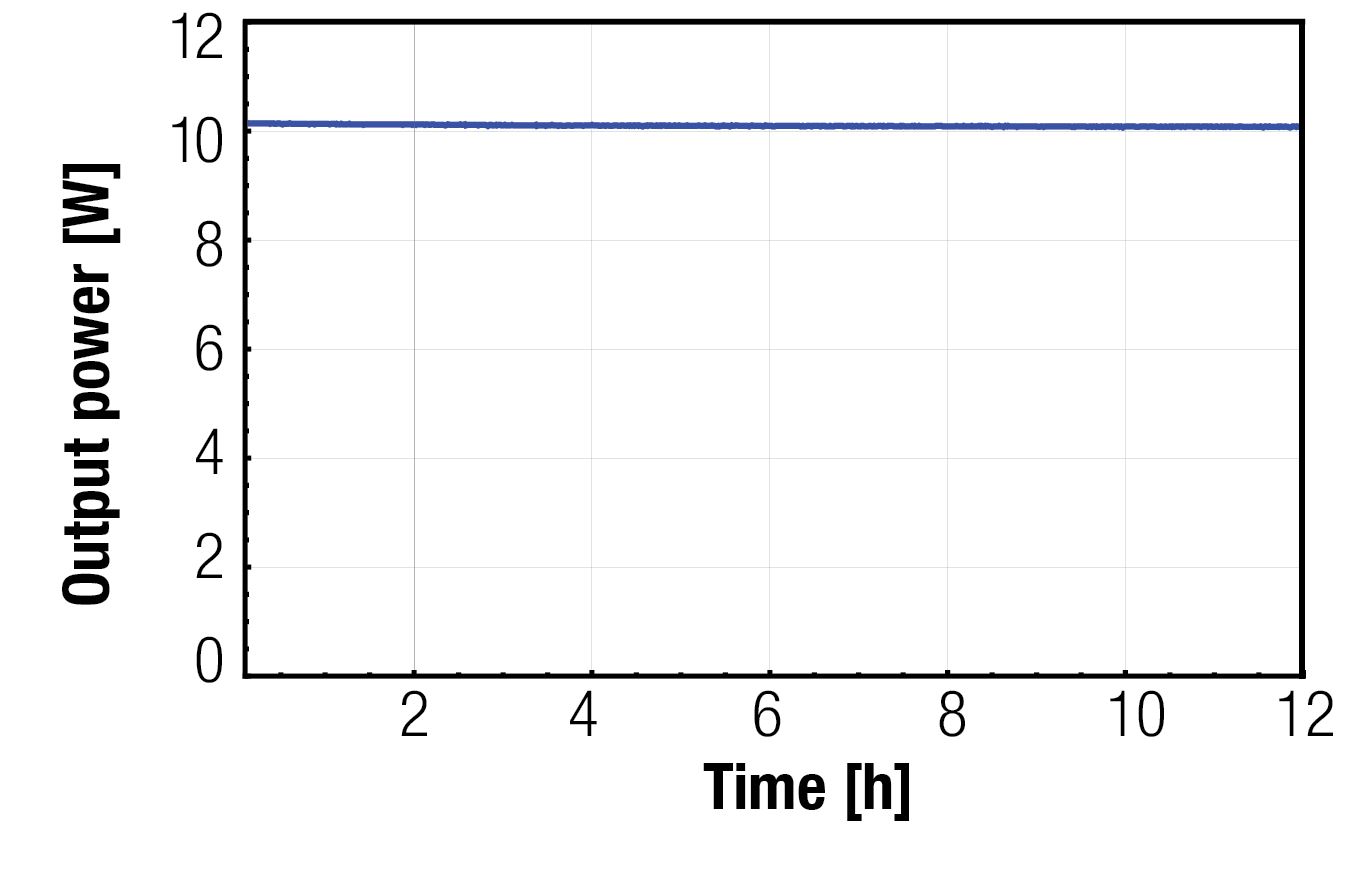 Reproducibility
Identical and consistent laser performance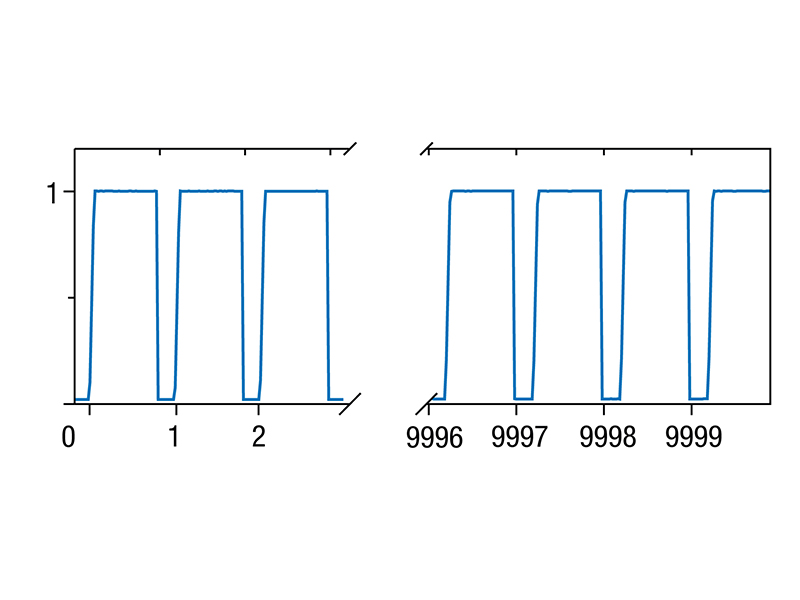 High Stability
Low Amplitude and Phase Noise
All-PM Solution
Single Mode-Lock State
figure 9® Technology, Laser Output in Less than 60 Seconds

Repetition Rate 30-100 MHz

Optically Isolated Output

Easy to Integrate
Laser micromachining
Amplifier seeding
Ultrafast Spectroscopy